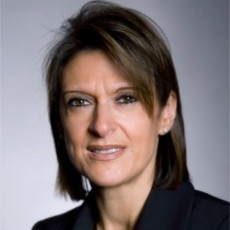 Gail Rifkind
BA CA MAE
Gail has a wealth of experience in high value catastrophic claims in quantifying special ...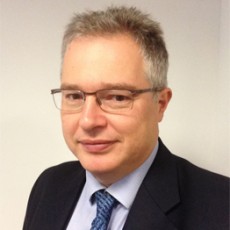 Steven Segal
B.Sc (Econ.) ACA MAE
Steven has over 20 years forensic experience, primarily on very high value injury, fatal accident ...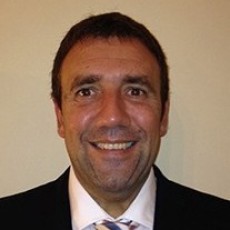 David Rabinowitz
BA Econ (Hons) ACA MAE
"A bright, approachable and reliable expert whose opinions count. David quickly identifies and investigates ...